Welcome to Union Capital Wealth
Focused on Your Financial Independence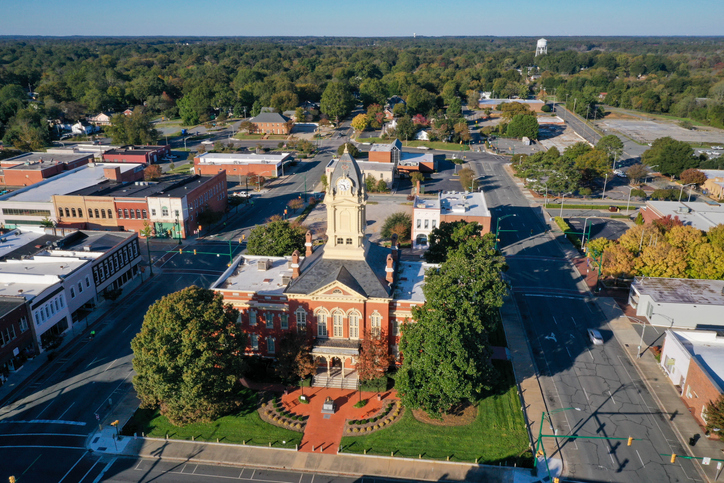 Founded in 2008, Union Capital is proud to serve as a trusted navigator, striving to help our clients address their complex challenges in the pursuit of financial independence in a clear, concise and streamlined manner.
We focus on your financial independence by using a consultative process in order to deliver a world class wealth management experience. The process consists of Wealth Management, Advanced Planning and Client Relationship Management. We work with a select number of clients to whom we seek to deliver extraordinary service, assisting them in making informed financial decisions so they live with confidence in their pursuit of financial independence.
We work with successful small business owners, retirees and those nearing retirement, widows, executives and the affluent in Monroe, Union County and the greater Charlotte area. We are a comprehensive and fully independent financial services firm. We would be happy to explore whether or not we would be the right firm to add value to your unique financial situation. Please contact (704) 706-2330 to schedule a discovery meeting.